Synnack Vs Torrent Vaccine (Live)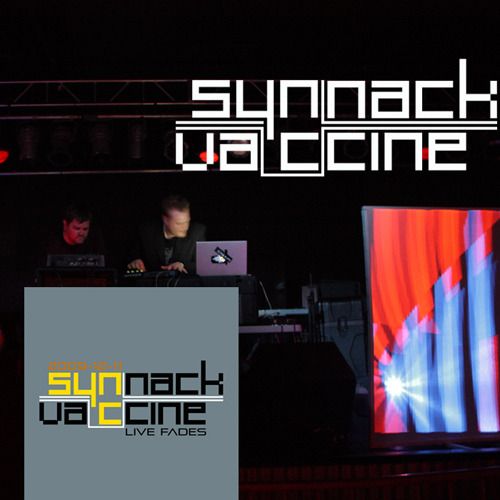 "Synnack versus Torrent Vaccine" is a live performance featuring on-the-fly mashups of dark electronic music by Clint Sand of Synnack and Brad Perkins of Torrent Vaccine. This performance was recorded live in New Orleans on Dec. 11th 2009 while opening for Nitzer Ebb. We are very pleased to have recovered the tapes from the show and hope you all enjoy!

Music: Synnack, Torrent Vaccine
Mastering: Chris Cozort
Live Video: VJ Tekfi3nd
Live Recording: Hans Wax
Photography: Joey Palazzo
Special Thanks to TERRORFAKT and everyone who attended the show.
Release date: September 16 2015