Torrent Vaccine – Somewhere In Between Volume 2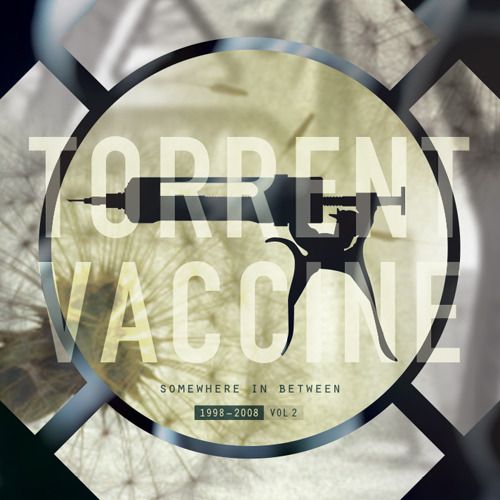 SIB Volume 2 is a collection of unreleased tracks, demos, and remixes from 1998-2008. A lot has happened over the last 5 years and that's something that I may get into one day. Nonetheless, I'm happy to be able to share this with you now.
The Album contains remixes by mangadrive, iammynewt, Skullduggery, and Odachi.
Art: Seth Kelly
Mastering: Chris Cozort
Original Music: Brad Vaccine
Additional Mixing: Bee Teknofiend
Special thanks to J.W. Kelly
Release date: June 23rd 2015