mangadrive – Ecifitra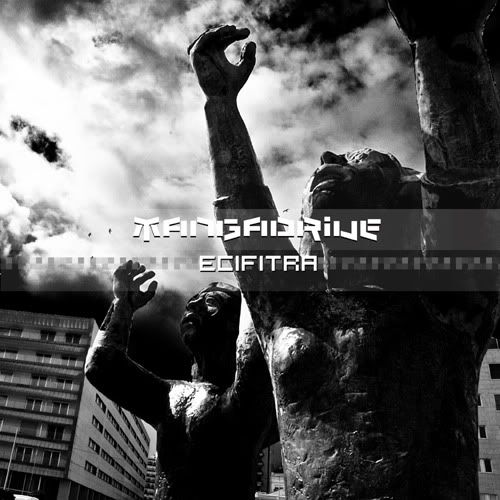 Ecifitra is an audio chemistry set full of noise that was spawned during the recording of "Artifice". This playlist features remixes from special guests as well as reworks by Mangadrive themselves. It also includes brand new, unreleased material to make the whole package push past the typical example of a "remix album".
The Album contains remixes and reworks by Human Error, Torrent Vaccine, Cellmod, iammynewt, Raziel Panic of You Shriek, and a guest appearance by Ben Arp. Ecifitra was mastered by Chris Corzort.
Release date: March 31st 2012